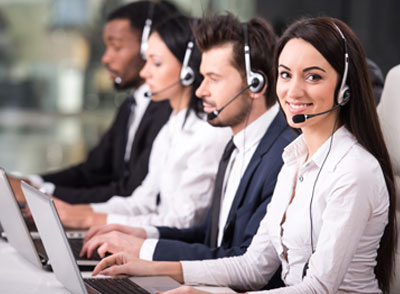 Brother Loan & Finance Company was incorporated in 1990 with one goal in mind - to provide personal installment loans to the dedicated working public. We realize that bad things can happen to good people. We also see that when times get tough and money is tight, these good men and women have few places to turn for financial assistance.

Brother Loan & Finance saw that a need existed for a loan company that was willing to lend a hand and provide fast financial assistance with same day, unsecured personal installment loans. An institution where poor credit didn't stop the process, where good working people with limited time and resources could turn for help. Our goal is to serve your personal financial needs. We work with you
What Makes Us Better
Why choose an installment loan from Brother Loan & Finance?
Brother Loan & Finance offers personal installment loans up to $1,500.

Your job is your credit. No co-signers or collateral needed.

Our loan terms do not include any application fees, origination fees or pre-payment penalties.

We offer personal, friendly service and your loan check in less than 1 hour.

We offer affordable and custom repayment schedules that fit your budget
You can select automatic payment plans that match your budget, making it easier to stay on track